Kids Ministry at Home
Since we can't have Sunday school at church during this crazy time where we have to practice social distancing, we can still dive into God's Word thanks to the
great folks at Lifeway. They have made available their digital resources for free during this time. They upload videos each week you can show to your kids and you can download the activities pages that go along with each lesson.
Let's make sure our kids continue to grow in their knowledge and relationship with Christ even during times we can't meet together!
Read below to find out more.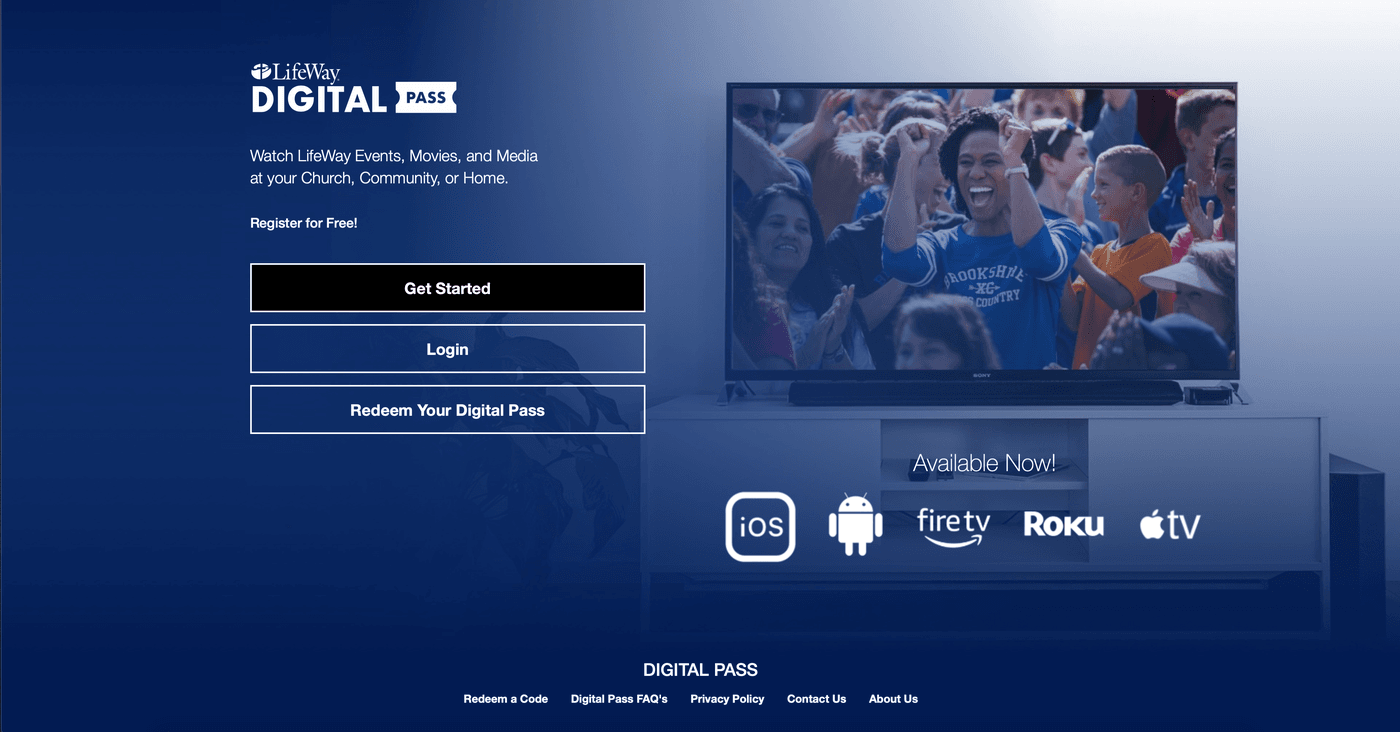 LIFEWAY DIGITAL PASS
Church Family,
As the concerns over the Coronavirus have been increasing, many churches have decided to temporarily move to an online platform. In light of this, we want to offer a temporary solution for families to conduct Bible study times at home using a LifeWay Kids at Home Digital Pass experience.
This Digital Pass is a temporary resource to supplement Sunday School from home. There will be a video session with a downloadable Activity Page and One Conversation Sheet available weekly. To get the Digital Pass and access LifeWay Kids at Home, please have each of your families follow the steps below.
Step 1: Go to my.lifeway.com/redeem
Step 2: Register if you are a new user or log in if you already have an account
Step 3: Enter this redemption code: VZMD4SSQ38
Step 4: Click "Access" (if prompted to sign in again, sign in) and then click "My Dashboard," and go to LifeWay Kids at Home.
Step 5: Download your Activity Page and One Conversation Sheet to use as you watch the video session
This resource is free and available for anyone to use, as our first concern is for the health and safety of families, both physically and spiritually. We hope that these sessions and downloads are impactful for you and your family.
God bless,
LifeWay Kids