RESPONSIBLE STEWARDSHIP
The Bible teaches us a baseline standard for giving. When we give the first fruit to the church, we put God first in our lives. Generosity is an act of worship that expresses our gratitude, faith, and love for others.
God provides for the ministry of Alexis Baptist through your generosity. We honor your gifts with faithful stewardship, ethical business practices, and full accountability so that the financial integrity of Alexis Baptist Church remains beyond reproach.
WE'RE SWITCHING TO A NEW ONLINE GIVING PLATFORM
We're switching from Tithe.ly to a new giving platform, called RebelGive. It is simpler to use with a much more intuitive user interface and it will help us save on fees associated with digital giving so we can be better stewards of your gifts.
Here's how:
RebelGive doesn't take a percentage of ever donation we receive for themselves which means their processing rate is the lowest in the industry.
A very small fee will be added to each transaction allowing Alexis Baptist to receive 100% of the intended donation. For credit/debit card donations a fee of 1.9% will be added, but we recommend that you give directly from your bank account by simple entering your mobile banking info, for a flat fee of $0.2 (no percentage).
HOW TO GIVE
With this new platform, online giving has never been easier. All you have to do is go to any page at alexisbaptist.com and click on the giving icon (blue circle) at the bottom right corner of the screen and then follow the simple prompts.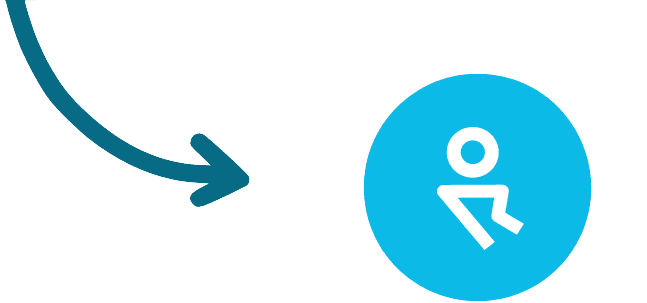 You can make a single donation or schedule recurring giving for every week, every two weeks, or every month.
We think you'll immediately see how easy it is.
You'll want to create an account to save your giving information, view giving history, and to be able to download giving reports (if you want) for yourself.
Please be sure to complete your profile as it will help us help you if you ever need assistance with your account.
THANK YOU!
Thank you for your generosity and faithfulness in supporting the ministry efforts of your church community. Your giving matters and is making a difference.
We recognize that your giving to Alexis Baptist Church is an act of worship, so we will remain diligent as Responsible Stewards of what has been entrusted to us, for the sake of the mission to reach people and make disciples together in our community.